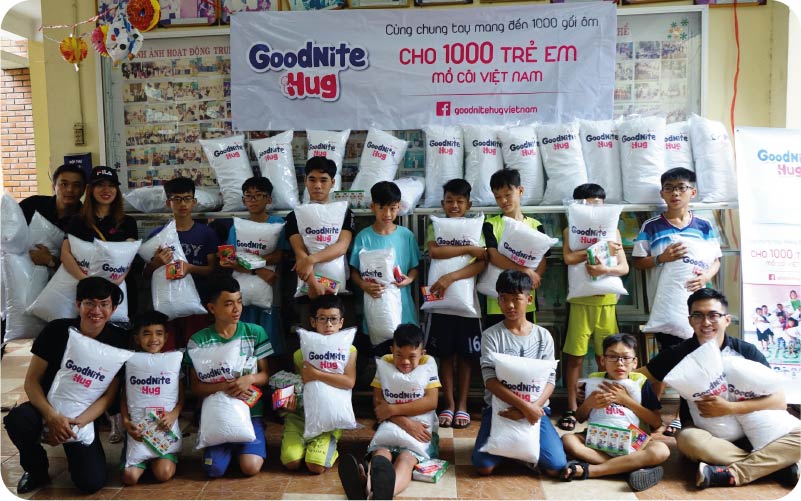 Our #goodnitehug bus to Vietnam
In October 2018, Lotus Bedding (Thailand) and Smartcom (Vietnam) organised the trip to visit children in some orphanage centers in Ho Chi Minh city. This trip means a lot to us as well as the children here.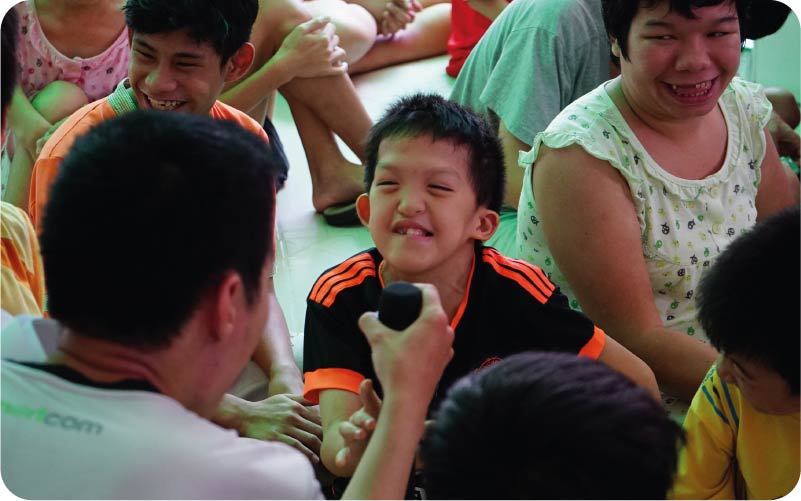 #Facts
about Vietnamese children (UNICEF)
Nearly 5.5 million children in Viet Nam experience at least two deprivations in education, health, nutrition, shelter, water and sanitation, or social inclusion.
One-in-10 children with disabilities attend secondary school out of a population of 1.3 million
Today, more than two-in-three children aged one to 14 years experiences violent discipline and more than 170,000 children are without parental care, destitute or abandoned.
#Numbers
about #goodnitehug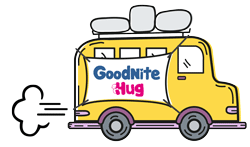 289
Orphanage Centers
visited
444659
Pieces
delivered (Up-to-date)
#SharingIsCaring
Our memorable trip to visit Vietnamese orphanage is unforgettable and we hope that every single one of us will give a hand, spread the love to all children around the world to have a better life.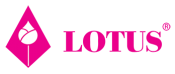 #Moments
of #goodnitehug Vietnam