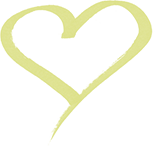 to Vietnam
Every child deserves the better life. This year, #Goodnitehug finally got an opportunity to reach Vietnamese orphanages to deliver our #goodnitehug pillows to every single one of them.
See our campaign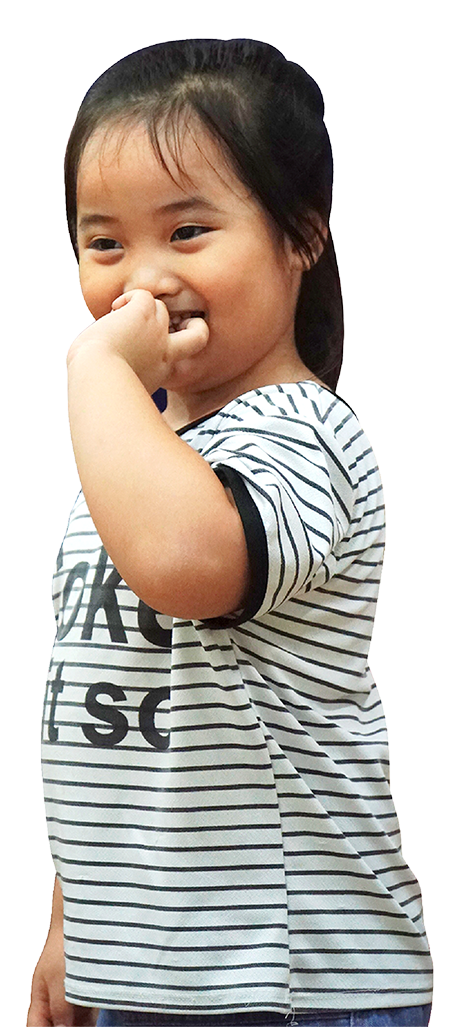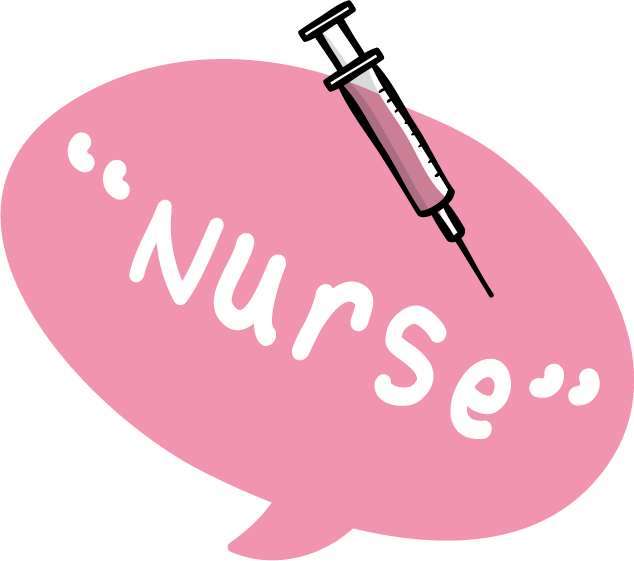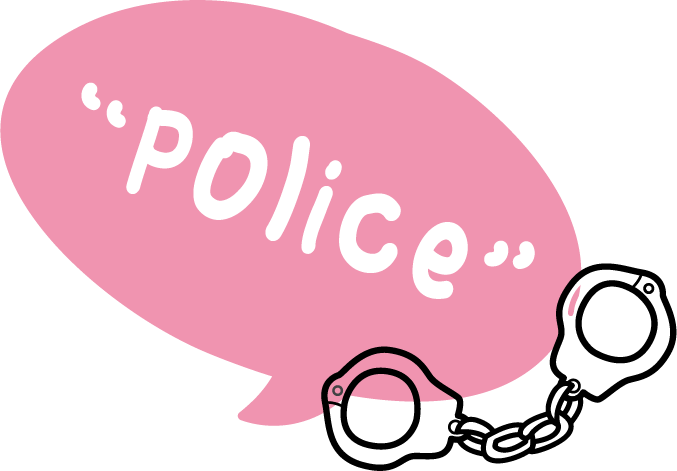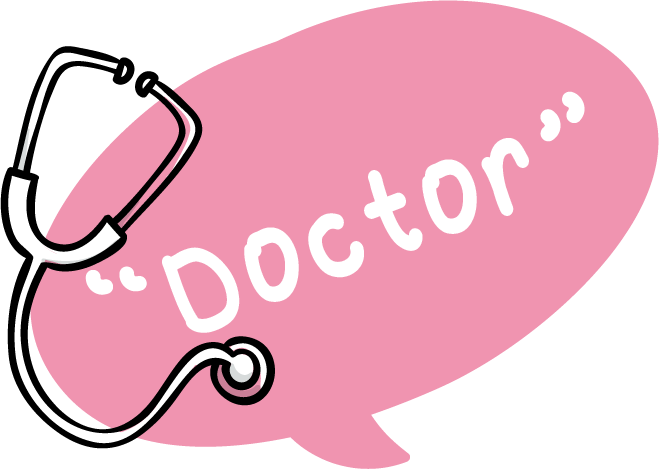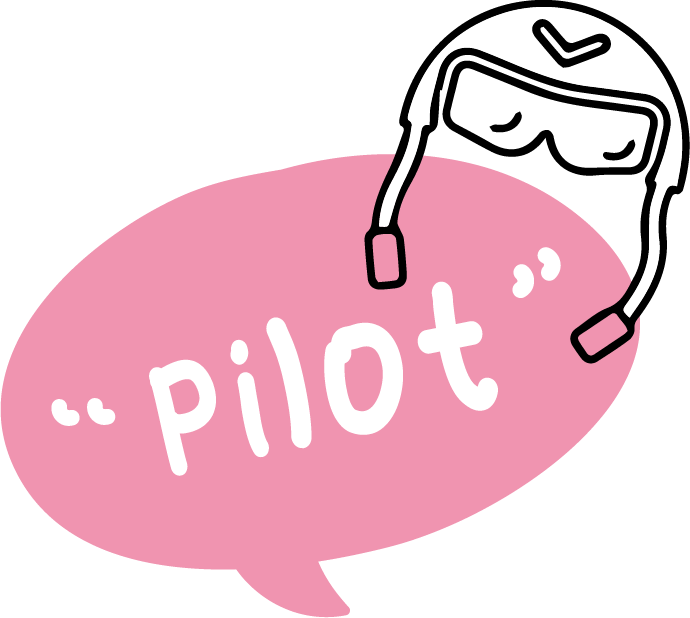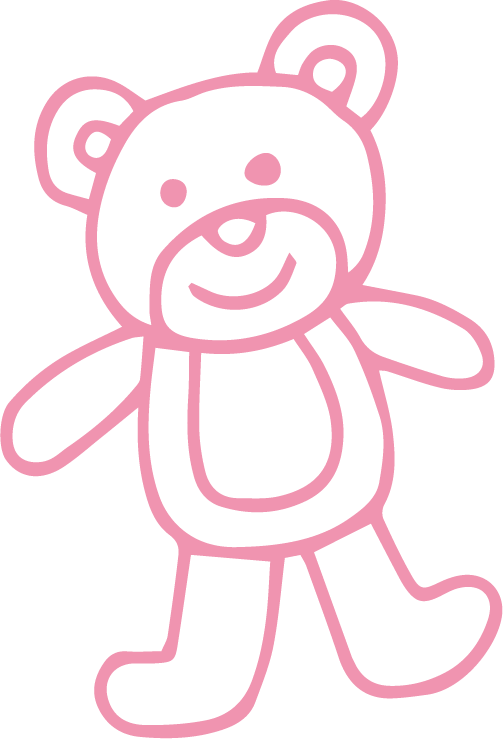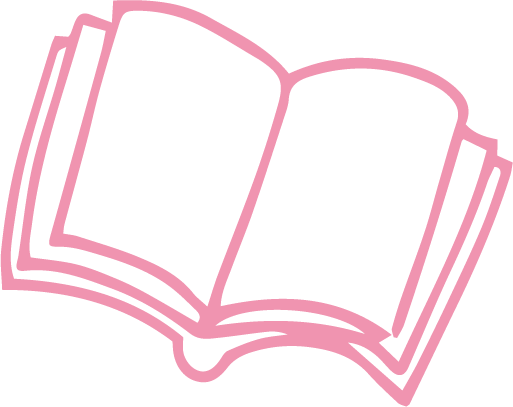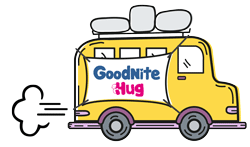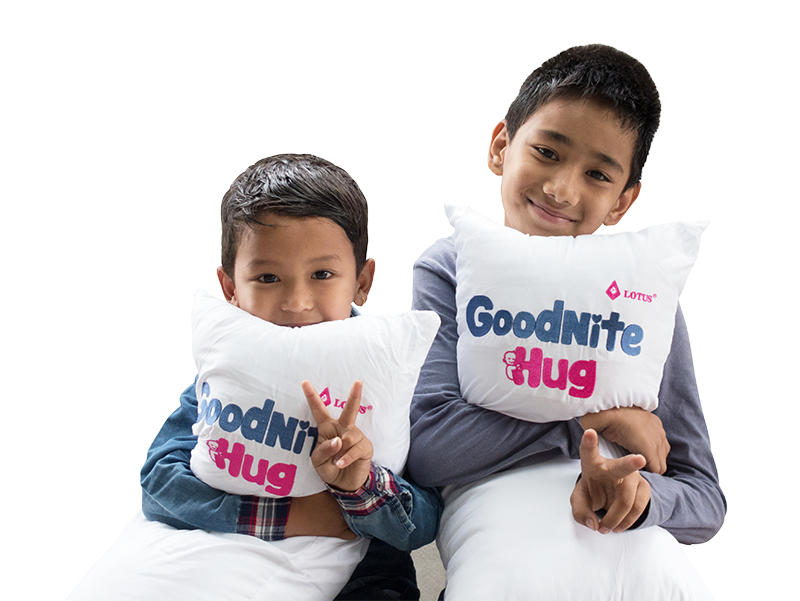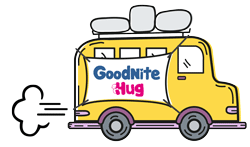 to Nepal
On 25 April 2015, a devastating earthquake destroyed more than 824,000 houses in Nepal making many children become orphans. Check out our #Goodnitehug trip to visit Nepali children.
See our campaign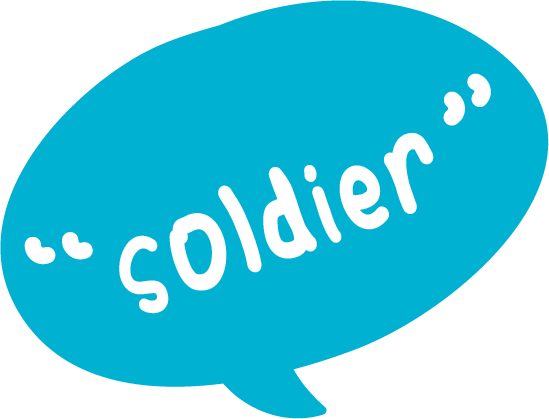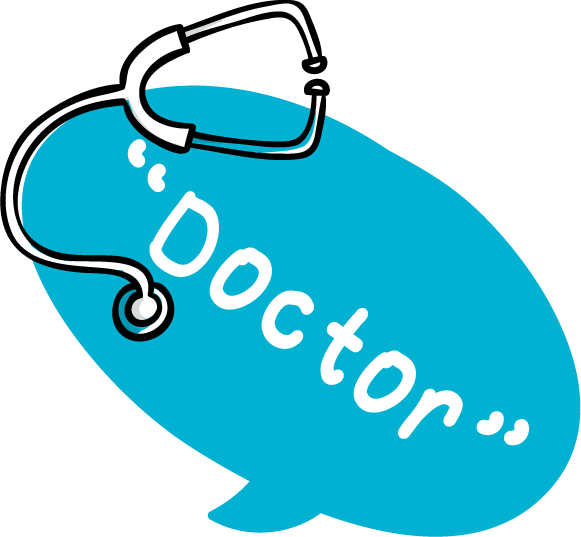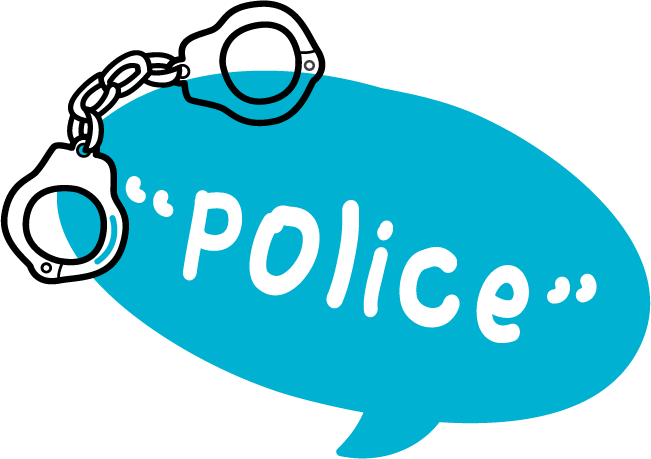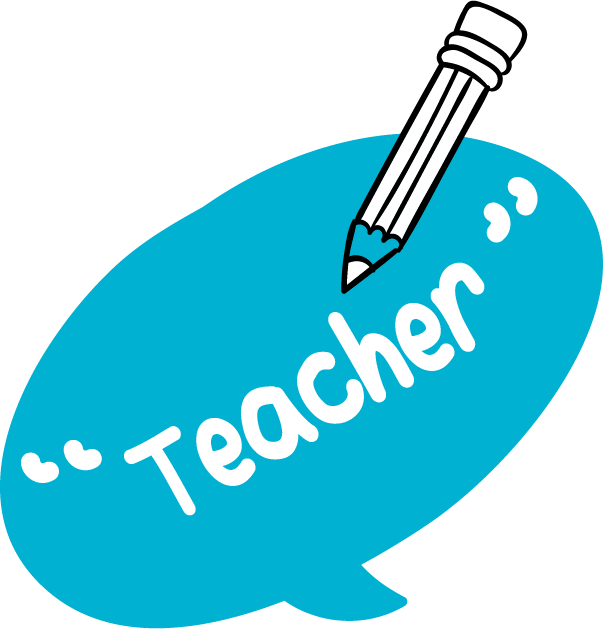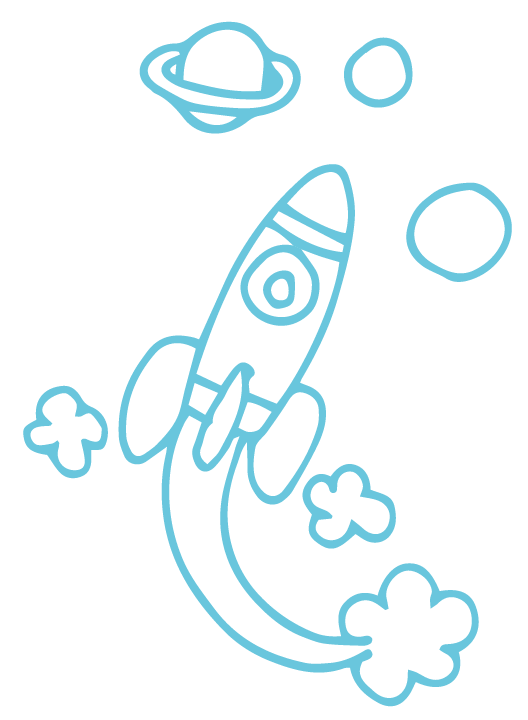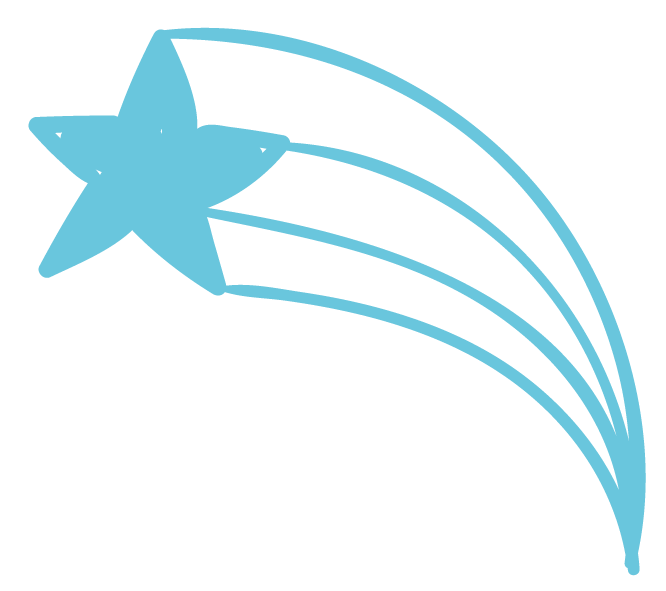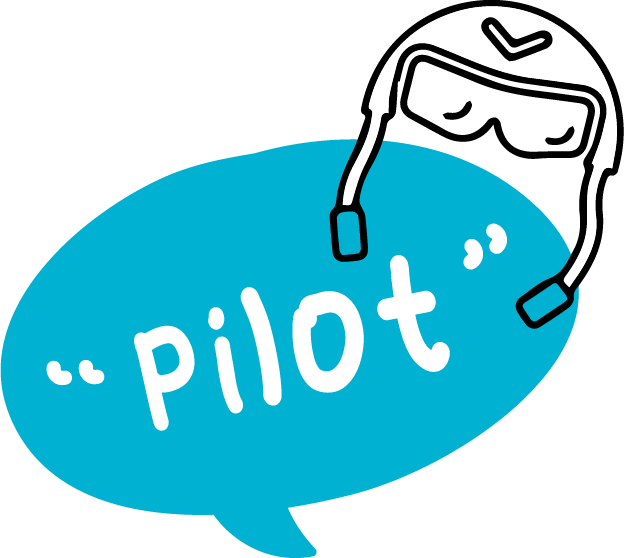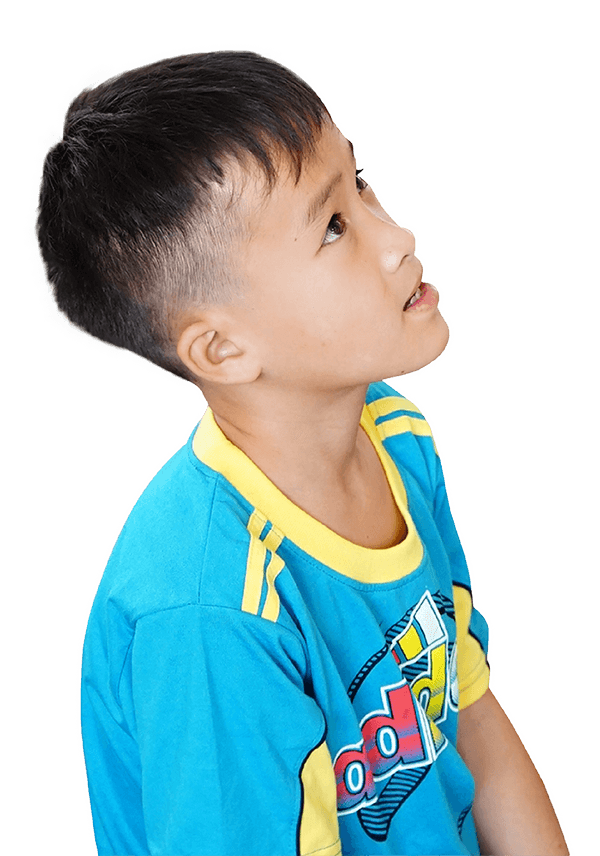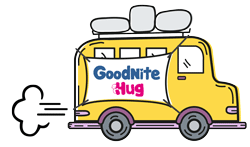 To Thailand
You might not know that the number of orphaned children in Thailand is more than 1 million. Check out our #goodnitehug journey in Thailand to visit them.
See our campaign